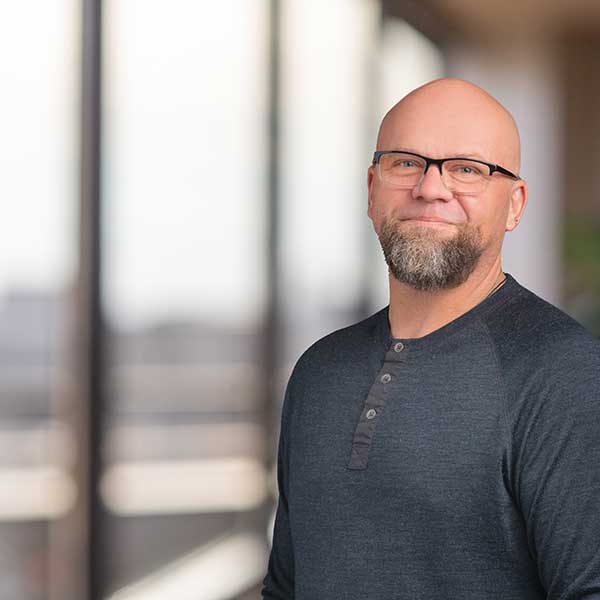 Joshua J. Cluff, PsyD
Clinical Psychologist, Founder/CEO
I received my Bachelors degree from The Evergreen State College with an emphasis on Trauma Studies and Multicultural Counseling. I subsequently obtained my Master's and Doctoral degree in Clinical Psychology from John F. Kennedy University. I have worked with a wide range of populations, including adolescent victims of sexual/emotional abuse, elementary-aged inner-city youth, at-risk adolescents and their families, lesbian, gay, bisexual, and transgendered youth and adults, adult perpetrators with developmental disorders, adults in a community mental health setting, and university-aged students, faculty, and their families.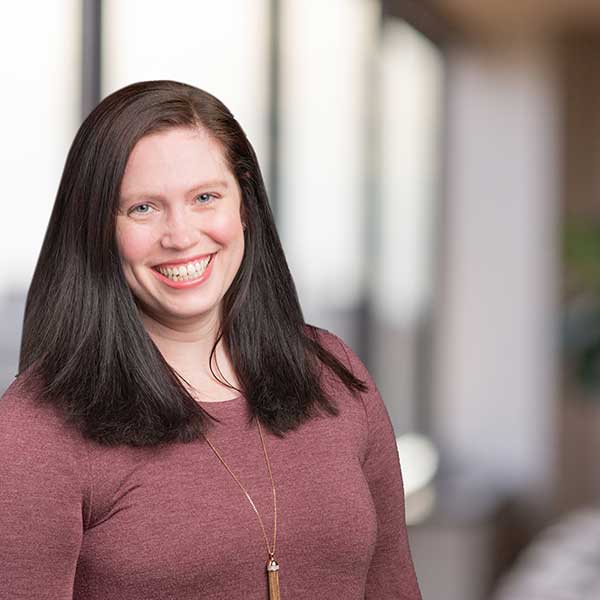 Elizabeth Manley, PsyD
Clinical Psychologist
I received my Bachelors degree in Psychology from Plymouth State University in Plymouth, NH. Born and raised in Vermont, I chose to stay in New England to pursue my graduate degrees, and subsequently received my Master's and Doctoral degree from Antioch New England University. Throughout my training I have practiced in a wide range of settings with a variety of disorders and with clients as young as 3 and as old as 85. I have provided individual, couples, and family therapy in community mental health centers, a college counseling center, a major medical center, and a therapeutic boarding school. My group experience includes leading groups treating problematic sexual behavior in men, anxiety and depression, substance abuse and trauma in adolescents, and co-occurring disorders in adults. Additionally, I have specific training and interest in the assessment of Autism Spectrum and communication disorders.
Derra Gullickson, PsyD
Clinical Psychologist
I always knew I wanted to be a clinical psychologist helping people 'figure themselves out.' I attended the University of Minnesota, Morris where I earned my Bachelors degree in Psychology. After graduation, I worked with adolescent females and adult males in residential facilities; supporting them in their mental health recovery and goals of living as independently as possible. After living, working, and earning my education in rural small towns, I decided to expand my horizons and look to much larger metropolitan cities to obtain my doctorate degree. I moved to Chicago, Illinois, where I obtained my Doctorate in Clinical Psychology at Adler University.
Learn more about Dr. Gullickson »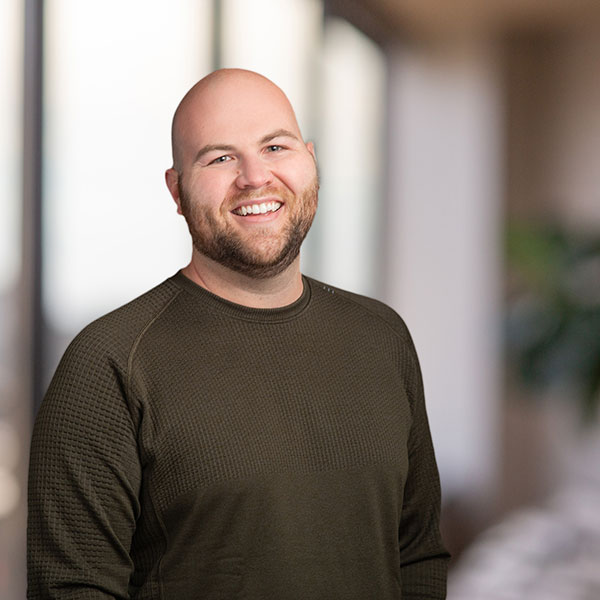 Sean D. Seabridge, PhD
Clinical Psychologist
I received my Bachelors degree in Psychology from Oklahoma State University in Stillwater, Oklahoma near where I was raised in rural Oklahoma. Following my undergraduate degree, I chose to stay at Oklahoma State for my graduate training and completed my Masters and Ph.D. in Clinical Psychology. My training eventually brought me to Utah when I matched here for my pre-doctoral clinical internship. Falling in love with the beautiful mountains and scenery in Utah helped solidify my decision to stay and build my career in this area.
Learn more about Dr. Seabridge »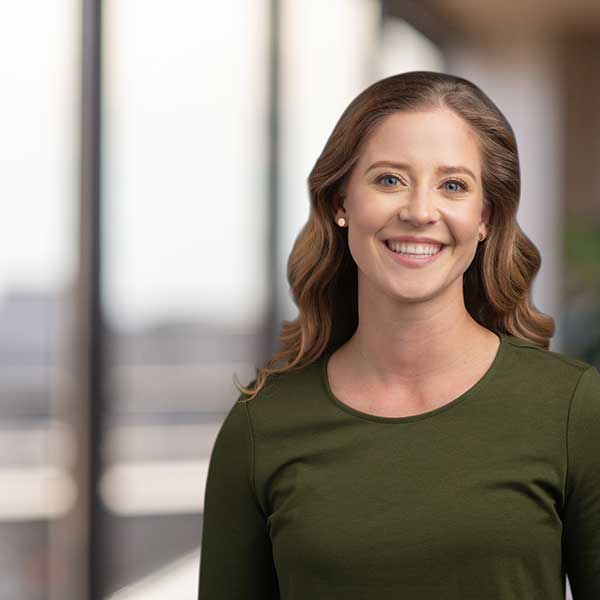 Alexandra Kolaski, M.Ed.
Doctoral Candidate
I graduated from Princeton University with a degree in English and Environmental Science. During my time at Princeton, I discovered my passion for working with struggling adolescents and young adults as a leader in a freshman orientation program. Following graduation, I continued to pursue this path in wilderness therapy as a field guide, clinician, and researcher. Eventually, I realized that I was particularly interested in psychological assessment, and began my doctoral degree in Counseling Psychology at the University of Utah.
Learn more about Alexandra Kolaski »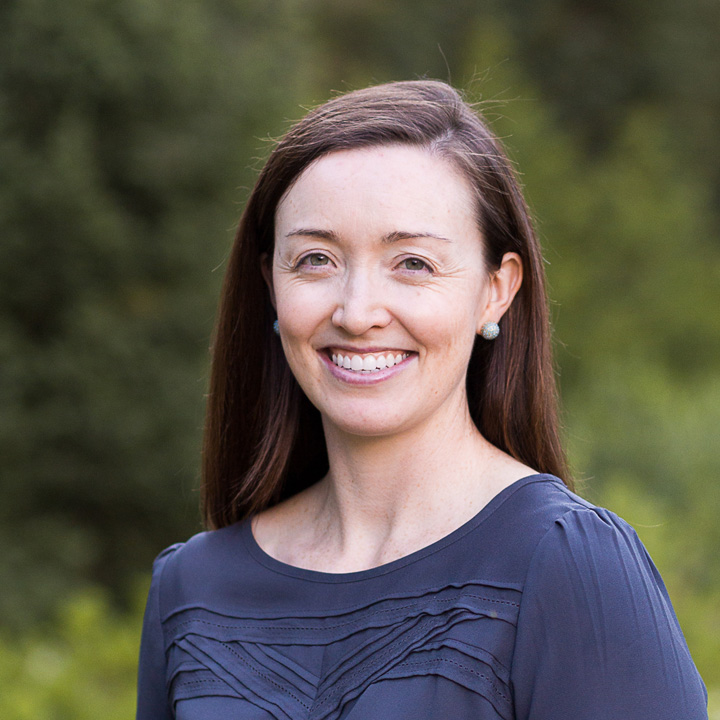 Lindsey North, Ph.D
Consulting Forensic Psychologist
I received my Master's and Doctoral degree in clinical psychology with an emphasis in forensic evaluation from Sam Houston State University in Huntsville, Texas. My pre-doctoral internship was completed at Arkansas State Hospital in Little Rock, Arkansas where I received intensive training in adolescent sex offender evaluation and treatment, forensic assessment, and outpatient individual and family therapy. I completed my postdoctoral training at the Veterans Affairs Medical Center in Salt Lake City, Utah where I specialized in suicide risk evaluation, neuropsychological assessment, and clinical research.
Rebecca Aghamiri, PsyD
Clinical Psychologist
I received my Bachelor's degrees in Political Science and Philosophy from Eastern Kentucky University in Richmond, Kentucky. Having been naturally very empathetic from childhood, I have always been drawn to helping others. I wanted to understand how and why we suffer, so that I might learn how to better help alleviate the suffering of others. Upon graduating, I took a job as a wilderness therapy field instructor, where I taught wilderness survival skills, mindfulness meditation, and self-reflection to groups of at-risk youth in the forests of the Blue Ridge Mountains. It was here that I witnessed the healing power of nature and the transformative power of belonging, of being responsible to and for others. It was this year in the field that helped me to finally see what all of my interests, studies, and passions were leading me toward, and I returned to my hometown university to pursue graduate training in mental health; subsequently earning my Master's and Doctoral degrees in Clinical Psychology from Eastern Kentucky University.
Learn more about Dr. Aghamiri »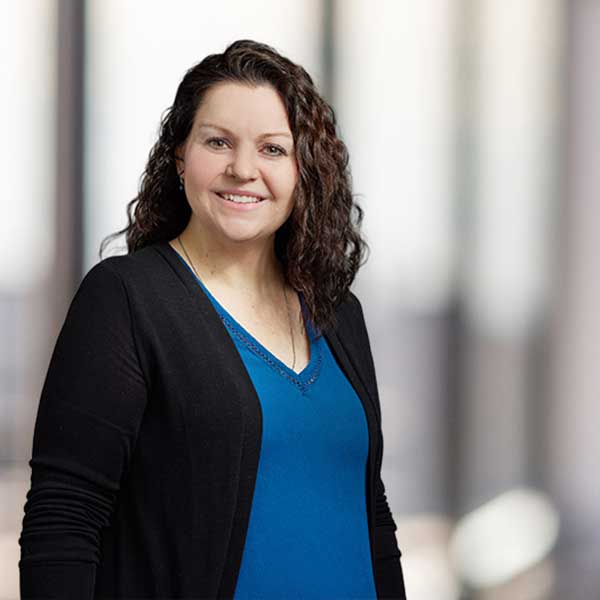 Kendyl Bahri, PsyD
Clinical Psychologist
I received my Bachelors degree in Psychology from Arizona State University. During my undergraduate studies, I discovered my passion for helping to improve the well-being and life satisfaction in others. This led me to pursuing my Masters degree in Clinical Psychology from The Arizona School of Professional Psychology at Argosy University. Later, I received my Doctorate in Clinical Psychology from the Chicago School of Professional Psychology.
Meg Allred
Director and Intake Coordinator
I have an extensive background working for Fortune 500 companies in Human Resources, Management, and Customer Relations. I have a passion for creating an empathetic, inviting and organized work environment. My goal is to help make sure that every experience encountered at ClearView is an effective and positive one for the families and clients we serve. When I am not working, I love to be with my family, read, do home projects and travel.
Jenny Wenger, M.Ed.
Office Manager
I have ten years experience as a primary school teacher with a Masters Degree in Education with a concentration in Special Ed. I have also worked as a Program Coordinator for a residential eating disorder facility. I work to bring compassion, patience, and organization to my role as the Office Manager for ClearView.