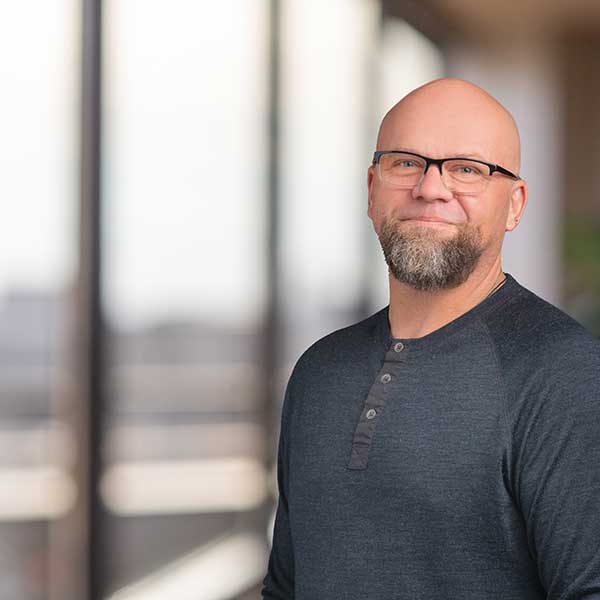 Licensed Clinical Psychologist UT 6962799-2501
Bio
I received my Bachelors degree from The Evergreen State College with an emphasis on Trauma Studies and Multicultural Counseling. I subsequently obtained my Master's and Doctoral degree in Clinical Psychology from John F. Kennedy University. I have worked with a wide range of populations, including adolescent victims of sexual/emotional abuse, elementary-aged inner-city youth, at-risk adolescents and their families, lesbian, gay, bisexual, and transgendered youth and adults, adult perpetrators with developmental disorders, adults in a community mental health setting, and university-aged students, faculty, and their families.
Passionate about crisis intervention I worked for nineteen months as both a phone-based crisis counselor and a clinical member of the Berkeley Mobile-Crisis Team, providing field-based and on-site crisis intervention, response, assessment, de-escalation and mediation for the city of Berkeley, California. I then completed a pre-doctoral internship with the American Psychological Association accredited Counseling and Psychological Services at Oregon State University, providing psychotherapeutic and outreach services to students, faculty, and their dependents. I also worked in a private community counseling center working with adults, adolescents, and families.
I returned to wilderness therapy in 2007, working with adolescent and young adult clients before committing to a full-time assessment practice, providing psychological evaluation and consultation for clients in both wilderness and residential programs. While continuing my assessment practice, I served as the clinical director of a therapeutic boarding school treating adolescent boys with Asperger Syndrome, Non-Verbal Learning Disorder, and other neurological impairments impacting executive functioning, emotional regulation, and social/interpersonal functioning.
Throughout my clinical career, I have had the opportunity to design and lead parenting seminars, couples intensives, and workshops supporting adolescents and young adults struggling with life transitions. I also conduct comprehensive psychological assessments locally and nationally.
To my work as a psychologist, I bring a wide variety of unique life experiences and consider myself a partner to my clients seeking to navigate and find balance and peace in life's journey.
Experience
Clinical Director, Daniels Academy, Daniels, UT
Clinical Psychologist providing psychological assessment and consultation, Psychological Solutions, Salt Lake City, UT
Clinical Psychologist, Outback Therapeutic Expeditions, Lehi, UT
Clinical Psychologist, Open Sky Wilderness Therapy, Durango, CO
Resident Psychologist, Oregon State University Counseling and Psychological Services, Corvallis, OR
Therapist, Discovery Counseling Center of the San Ramon Valley, Danville, CA
Therapist, Berkeley Mental Health Mobile Crisis Team, Berkeley, CA
Senior Field Instructor, Aspen Achievement Academy, Loa, UT
Education
PsyD, Clinical Psychology, John F. Kennedy University
MA, Clinical Psychology, John F. Kennedy University
BA, Trauma Studies and Multicultural Counseling, The Evergreen State College