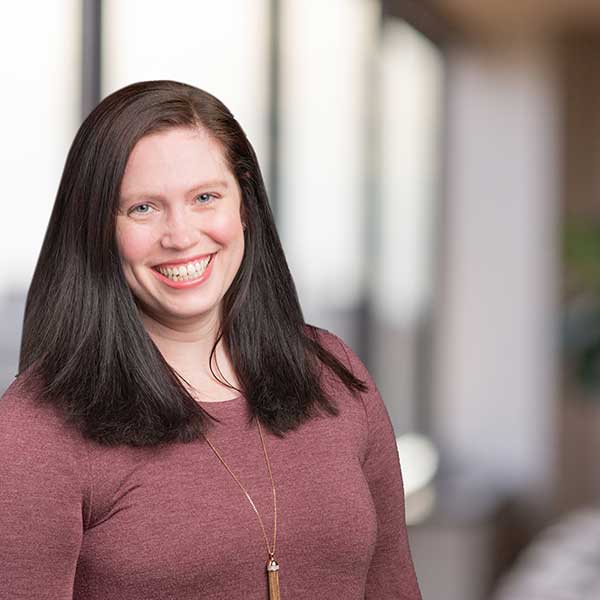 Licensed Clinical Psychologist UT 11489353-2501
Bio
I received my Bachelors degree in Psychology from Plymouth State University in Plymouth, NH. Born and raised in Vermont, I chose to stay in New England to pursue my graduate degrees, and subsequently received my Master's and Doctoral degree from Antioch New England University. Throughout my training I have practiced in a wide range of settings with a variety of disorders and with clients as young as 3 and as old as 85. I have provided individual, couples, and family therapy in community mental health centers, a college counseling center, a major medical center, and a therapeutic boarding school. My group experience includes leading groups treating problematic sexual behavior in men, anxiety and depression, substance abuse and trauma in adolescents, and co-occurring disorders in adults. Additionally, I have specific training and interest in the assessment of Autism Spectrum and communication disorders.
My primary clinical interests include psychological assessment and the treatment of adolescents and emerging adults. I find joy in using assessments to help families better understand and support the unique needs of their child, and I have deep respect for the bravery and vulnerability shown by the adolescents I work with.
To keep myself balanced and doing my best work, I am an avid camper and have backpacked in mountain ranges across the country. I am also the proud owner of a bird dog who takes up an inordinate amount of my time and affection.
Experience
Senior Clinician, South Bay Mental Health Center, Lynn, MA
Pre-Doctoral Intern, Montana Academy, Marion, MT
Clinical Practicum Student, Advocates Community Mental Health, Marlborough, MA
Clinical Practicum Student, Assumption College, Worcester, MA
Neuropsychology Practicum Student, Dartmouth Hitchcock Medical Center, Lebanon, NH
Behavior Interventionist, Washington County Mental Health, Barre, VT
Education
PsyD, Clinical Psychology, Antioch University New England
MS, Clinical Psychology, Antioch University New England
BS, Psychology, Plymouth State University