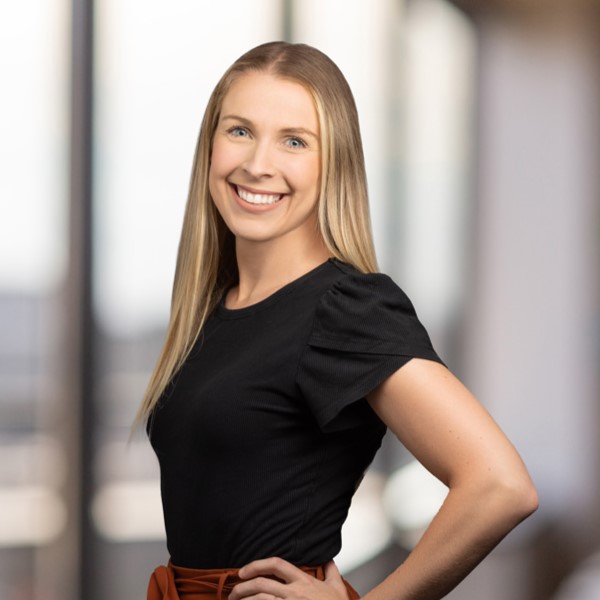 Bio
One of the most rewarding aspects of being a psychologist is helping clients to feel authentically understood in a way that inspires hope and change. In addition to addressing their difficulties, I aim to forge a genuine connection and truly understand each client's unique experiences. As I engage in this process, my objective is to guide them toward insights that can lead to positive changes in their lives.
In 2017, I earned my Bachelors degree in psychology from Brigham Young University. During my time as an undergraduate, I worked at an all-girls residential treatment center as a member of an interdisciplinary treatment team. I had the privilege of witnessing the incredible journeys of hard work and healing undertaken by both the young individuals and their families navigating a diverse spectrum of complex challenges such as trauma, addiction, eating disorders, mood and personality disorders, grief and loss, ASD, and self-harm. The examples of resilience and progress I encountered during this period fueled my aspiration to become a trained psychologist. From that point, I began pursuing my Masters and Ph.D. in Clinical Psychology at BYU in 2018.
During my graduate practica, I worked with adolescents, children, and families providing assessment and treatment services across diverse settings, including pediatric primary care, community mental health, and private practice. I completed my predoctoral internship with a women's health focus at the Medical College of Georgia and Charlie Norwood VA Medical Center in Augusta, GA. There, I was formally trained in evidence-based trauma approaches (i.e., Prolonged Exposure, Cognitive Processing Therapy, Written Exposure therapy) and full-model dialectical behavior therapy. My clinical interests include trauma/PTSD, chronic emotion dysregulation and borderline personality disorder, OCD, and women's health. My research work has centered on mindfulness and self-compassion-based approaches which I regularly incorporate into my treatment planning.
I operate under the belief that a high-quality psychological assessment can serve as a road map, guiding families and treatment teams to optimize treatment outcomes. A mistake that we as clinicians often make is initiating treatment without a comprehensive understanding of the presenting issues and, more crucially, our clients themselves. This unfortunately can lead to frustration, dropout, and lost faith in the therapeutic process. I believe that a thorough psychological assessment provides a channel through which we can pause and evaluate, using evidence-based processes. This ensures that our therapeutic efforts are fruitful, and that the client feels fully understood.
Experience
Therapy and assessment services, Medical College of Georgia, Augusta, GA
Therapy and assessment services, Charlie Norwood VA Medical Center, Augusta, GA
Assessment and Consultation Services, Equality Clinic of Augusta, Augusta, GA
Therapist, Alliance Behavioral Psychology, Spanish Fork, UT
Therapist, Brigham Young University Counseling Center, Provo, UT
Therapist, Mountainlands Community Health Center, Provo, UT
Therapy and assessment services, Alpine Pediatrics, Lehi, UT
Therapy and Assessment services, BYU Comprehensive Clinic
Residential Supervisor, New Haven Residential Treatment Center, Saratoga Springs, UT
Education
PhD, Clinical Psychology, Brigham Young University
MS, Clinical Psychology, Brigham Young University
BS, Psychology, Brigham Young University