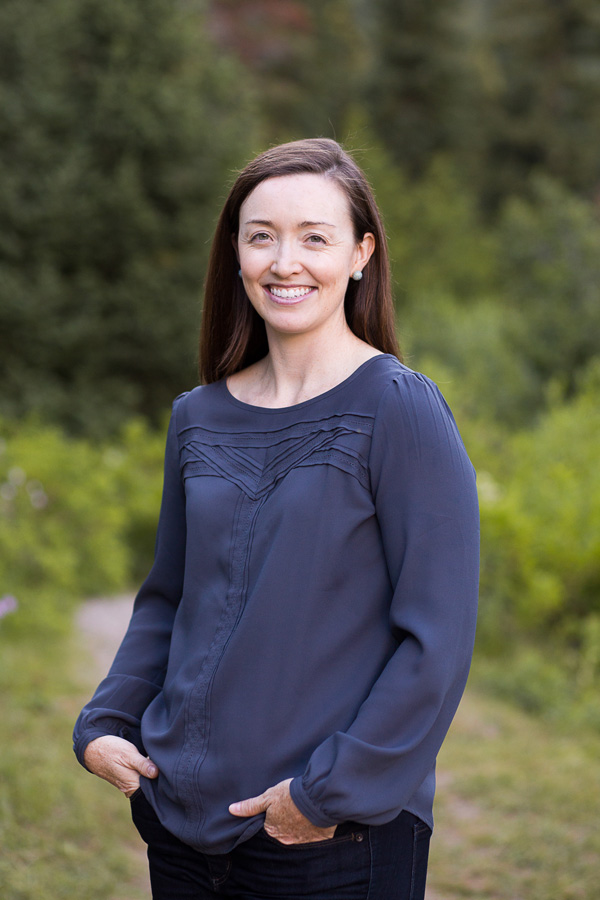 Licensed Clinical Psychologist UT 8977008-2501
Bio
I received my Master's and Doctoral degree in clinical psychology with an emphasis in forensic evaluation from Sam Houston State University in Huntsville, Texas. My pre-doctoral internship was completed at Arkansas State Hospital in Little Rock, Arkansas where I received intensive training in adolescent sex offender evaluation and treatment, forensic assessment, and outpatient individual and family therapy. I completed my postdoctoral training at the Veterans Affairs Medical Center in Salt Lake City, Utah where I specialized in suicide risk evaluation, neuropsychological assessment, and clinical research.
My primary clinical interests include psychological and forensic evaluation for youth and adults, adolescent and family therapy, crisis intervention, and clinical outcome research. In particular, I am interested in family and systems-based interventions for behavioral problems and juvenile delinquency, the assessment of malingering in adult criminal defendants, and the role of neuropsychological testing in forensic evaluation.
Since the conclusion of my postdoctoral training I have worked for the State of Utah as a Clinical Therapist for court mandated adolescents at a residential youth center and as a Forensic Evaluator at the Utah State Hospital. Among the various aspects of my work, collaborating with adolescents and families to navigate struggle and success has been one of my most valued opportunities. I am committed to working with adolescents, families, and individuals to overcome emotional and behavioral obstacles, develop healthy relationships, and regain a sense of psychological balance.