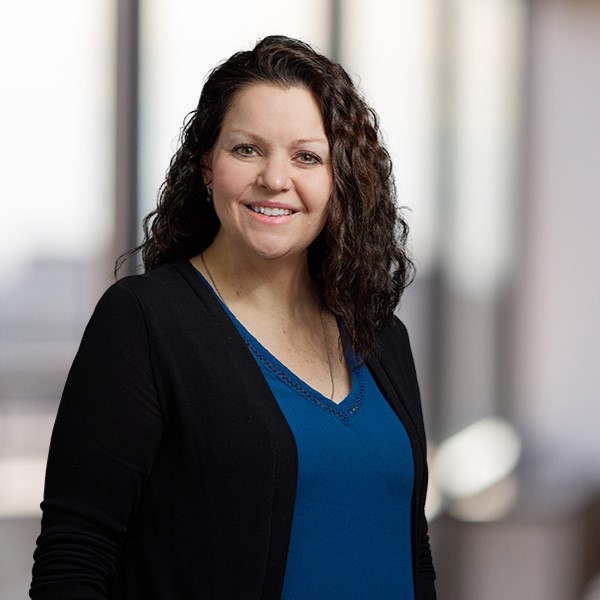 Licensed Clinical Psychologist UT 12427621-2501
Bio
I received my Bachelors degree in Psychology from Arizona State University. During my undergraduate studies, I discovered my passion for helping to improve the well-being and life satisfaction in others. This led me to pursuing my Masters degree in Clinical Psychology from The Arizona School of Professional Psychology at Argosy University. Later, I received my Doctorate in Clinical Psychology from the Chicago School of Professional Psychology.
Throughout my training and career, I have been fortunate enough to have practiced in a variety of settings; including a residential group home, forensic services, a behavioral school, disability services, a community mental health center, a neuropsychology unit in a medical school, and a center for victims of domestic violence. I have conducted individual therapy across a wide range of populations from children as young as five, to adults in their 90s. I have also conducted group therapy, including psychoeducation and coping skills to women, skills in dealing with co-parenting, activity based and coping skills groups for children and adolescence, coping skills for older adults in dealing with life transition issues, and DBT skills training.
Over the years, I have developed a passion for working with trauma and domestic violence, as well as conducting assessments. I worked with several survivors of domestic violence during my time at the community mental health setting and forensic setting and worked briefly at a center for victims of domestic violence. Working with survivors of domestic violence and trauma has given me an incredible appreciation for the resiliency and strength people have to overcome obstacles. I have also been involved in conducting neuropsychological/psychological testing, driving capacity evaluations, competency to stand trial evaluations, psychosexual evaluations, and comprehensive custody evaluations. I believe that assessments can truly help us to understand and help individuals and their families navigate difficult situations and I am always grateful to be a part of their journey.
In order to stay balanced and to be able to provide the best clinical care, I spend a lot of time with my spouse and kids, exploring the outdoors, camping, hiking, reading, and cooking. I find the best way to unwind at the end of the day is to create something unique and delicious to eat. I have enjoyed pushing myself in my culinary adventures and have built in food critics in my family! I also enjoy playing board games, gardening, and creating unique and specialized gifts for my family, such as Christmas stockings.
Experience
Post-Doctoral Resident, Prairie View Community Mental Health Center, Newton, Kansas
Post-Doctoral Resident, Safe Home Resiliency Center, Newton, Kansas
Psychology Intern, Prairie View Community Mental Health Center, Newton, Kansas
Psychology Intern, University of Kansas Medical School, Wichita, Kansas
Psychometrician, Arizona Disability Services, Phoenix, Arizona
Therapist, Desert Heights Academy, Phoenix, Arizona
Forensic Evaluator, Forensic Counseling and Evaluations, Scottsdale, Arizona
Therapist, Arizona Behavioral Care Homes, Goodyear, Arizona
Education
PsyD, Clinical Psychology, The Chicago School of Professional Psychology
MA, Clinical Psychology, The Arizona School of Professional Psychology at Argosy University
BA, Psychology, Arizona State University